QUALITY FOR THE FINNISH INDUSTRY
Teknoma Oy imports and manufactures technical products for the Finnish industry and retailers. Teknoma's strength is providing high quality products and the expertise on finding the best solutions to help our customers excel in their business.With our customer driven way of working we actively try to find greener, more sustainable solutions while improving the competitivity of the industry.
Quaker Houghton
Metalworking and cutting fluids and lubricants for the metal industry, quenching oils, wood processing fluids for the forest industry.
Chemical
Fluid management systems, corrosion protection, surface- and pre-treatment products, specialty washing agents, wastewater treatment, spray painting equipment, NDT.
Filtration
Offline oil filters, online condition monitoring solutions for various systems.
Mechanical
Pipe fittings, rotabolt special bolts, heat exchangers, industrial gaskets, rolls for the steel industry, equipment, and service.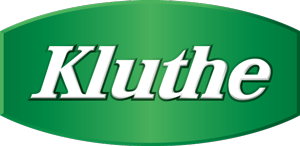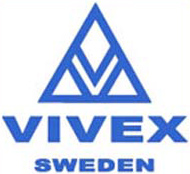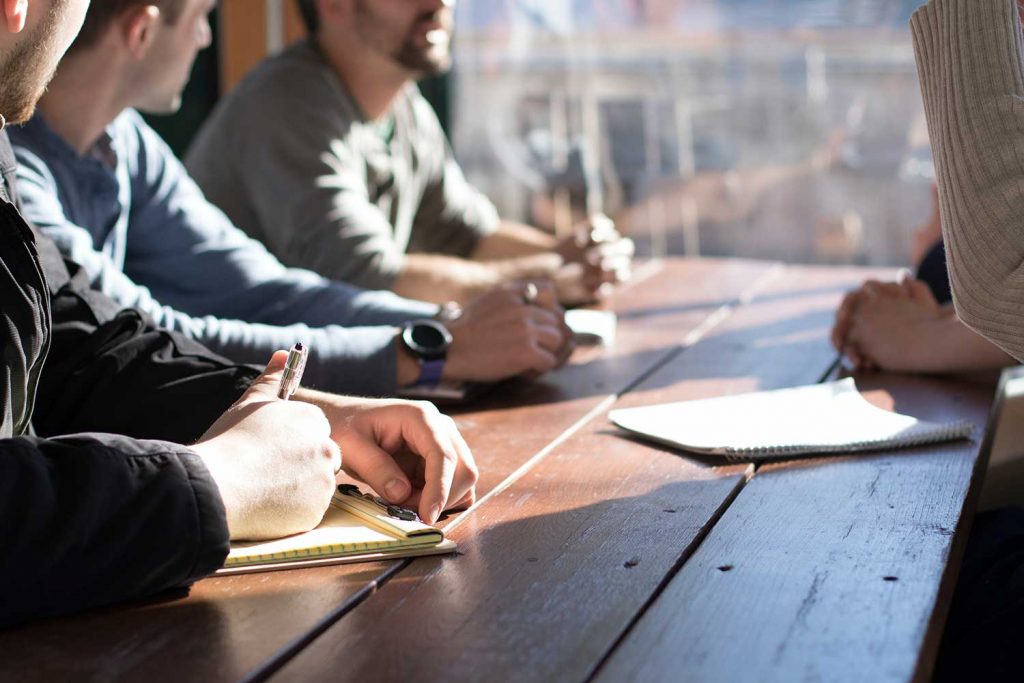 STRONG COMPETENCE IN ALL PRODUCT GROUPS
We serve customers throughout Finland with our expertise. Our sales representatives participate regularly in product trainings. We offer our own expertise to our customers and continually work together to find the best mutual solutions.
OVER 80 YEARS OF EXPERIENCE
Teknoma has continually improved the quality of Finnish industry since 1937.